Skip to Main Content
It looks like you're using Internet Explorer 11 or older. This website works best with modern browsers such as the latest versions of Chrome, Firefox, Safari, and Edge. If you continue with this browser, you may see unexpected results.
Student Senate for California Community Colleges Action Plan
SSCCC ANTI-RACISM: A STUDENT PLAN OF ACTION
by President Stephen Kodur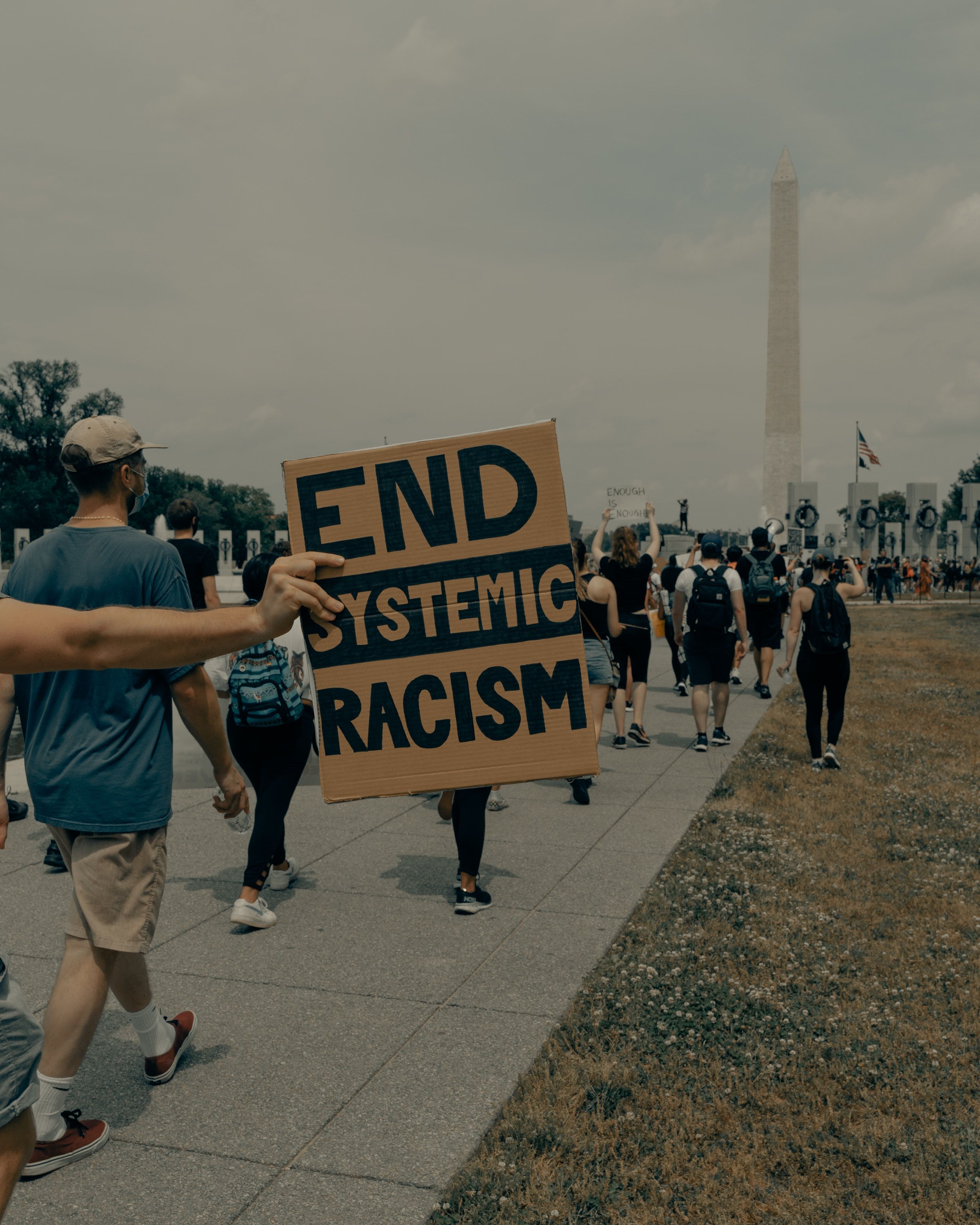 The Student Senate for California Community Colleges (SSCCC) represents students from the most diverse student population in the nation, California community colleges. After the unjust murder of George Floyd in May 2020, the SSCCC began to work actively within the higher education system to initiate change because we had seen too much of others talking about the issue without taking meaningful action. More resolutions of "commitment to students of color" will not make a difference; what is needed is action that can affect results. As students, we want change and understand it starts with education, in our classrooms with our teachers and our administrators. After forming an Institutional Success for People of Color Task Force, the SSCCC held two town hall meetings to hear from students about their experiences in California community colleges and to allow them to provide feedback on the work we were doing. As a result of listening to the students' stories, the SSCCC developed an anti-racism student plan of action. Link to full report.
Links to the August 4, 2020 Town Hall and August 21, 2020 Town Hall.
Names Matter
Quynh Diem Bui Ngyuen, Phuc Bui Diem Nguyen, and Amiri Taylor smile together on Wednesday, May 30, 2020. Earlier this month, Phuc Bui Diem Nguyen was asked by a professor to anglicize her name. (Photo courtesy of Quynh Diem Bui Ngyuen)