Skip to Main Content
It looks like you're using Internet Explorer 11 or older. This website works best with modern browsers such as the latest versions of Chrome, Firefox, Safari, and Edge. If you continue with this browser, you may see unexpected results.
Jesse Raskin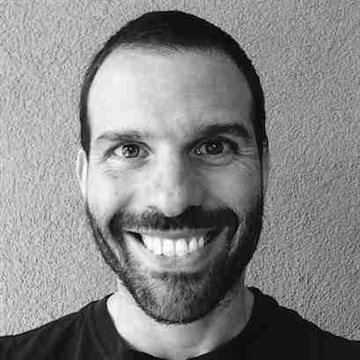 Jesse Raskin, Associate Professor of Paralegal Studies at Skyline College, recommends the resources on this page for further study of criminal justice and legal issues in the context of race.
For more resources on this topic see the Race and Criminal Justice page in this guide.
Access to Books & More from PLS